Modular refinery.
Filtervak representetiv the quick modular refinery manufacturing method. A modular refinery is a processing plant that has been constructed entirely on skid mounted structures.
Each structure contains a portion of the entire process plant, and through interstitial piping the components link together to form an easily manageable process.
FILTERVAK delivers proven technology, engineering, design, procurement, fabrication, installation and maintenance of Mini crude oil refineries on a turn-key basis with desired petroleum products.
Our Petroleum refineries technology focus on highest yield for petroleum products: Diesel, Gasoline, Kerosene and Fuel Oil.
Any type of crude oil and gas condensate could be used as feedstock for these small or mini refineries units. Combination of the main components of the mini refineries
will be used to achieve the desired product yield of the feedstock. The complexity of the refinery depends on the feedstock and desired petroleum products, grades and yields.
At the request of our clients, Filtervak will provide feasibility studies, market appraisals and initial engineering study (Pre-Project Planning) to determine project
suitability and required equipment that will meet the needs of each client. The majority of the planning and design is accomplished during the early stages of the project.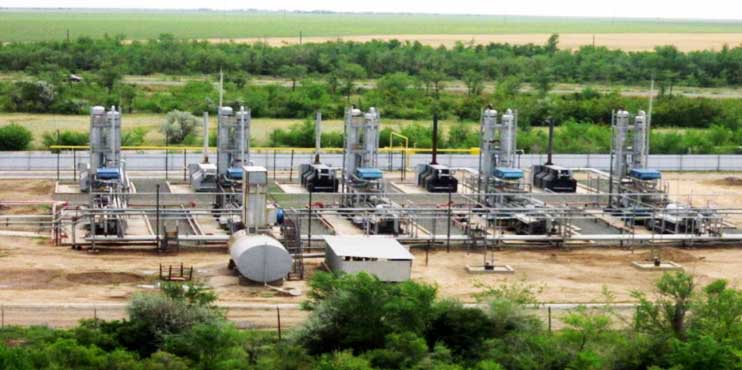 Modular Crude Distillation
A Crude Distillation Unit (CDU) is the first step in the refining process. Products derived from an CDU include naphtha, kerosene, diesel and residuum.
Naphtha can be further refined to produce motor gasoline. Kerosene can be used as a jet fuel if treated and blended with additives.
Diesel fuel may require further processing to meet required sulfur specifications. Residuum may be used as a heavy fuel or further refined in a vacuum unit to produce marine diesel.
Modular Vacuum Distillation
A Vacuum Distillation Unit (VDU) is another step in the refining process. Using Crude Tower Bottoms (CTB) from the Crude Distillation Unit (ADU),
the VDU utilizes the lower boiling point resulting from vacuum to further separate CTB into more products.
Products derived from the VDU include light vacuum gas oil, heavy vacuum gas oil, and vacuum residuum.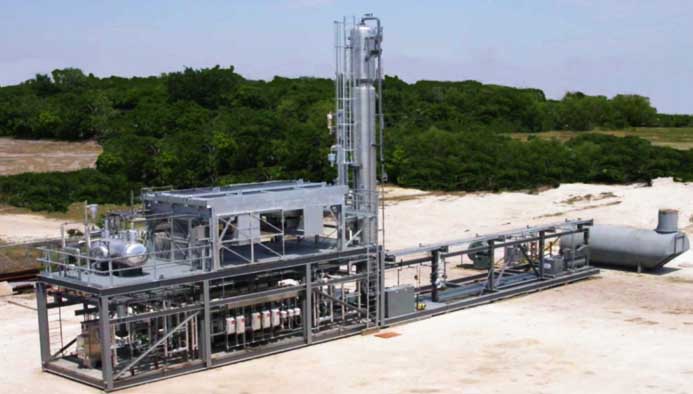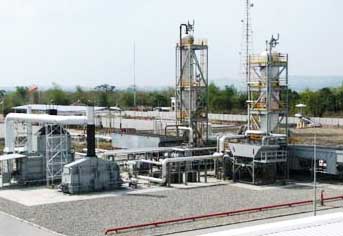 Do business with us!